Message from the management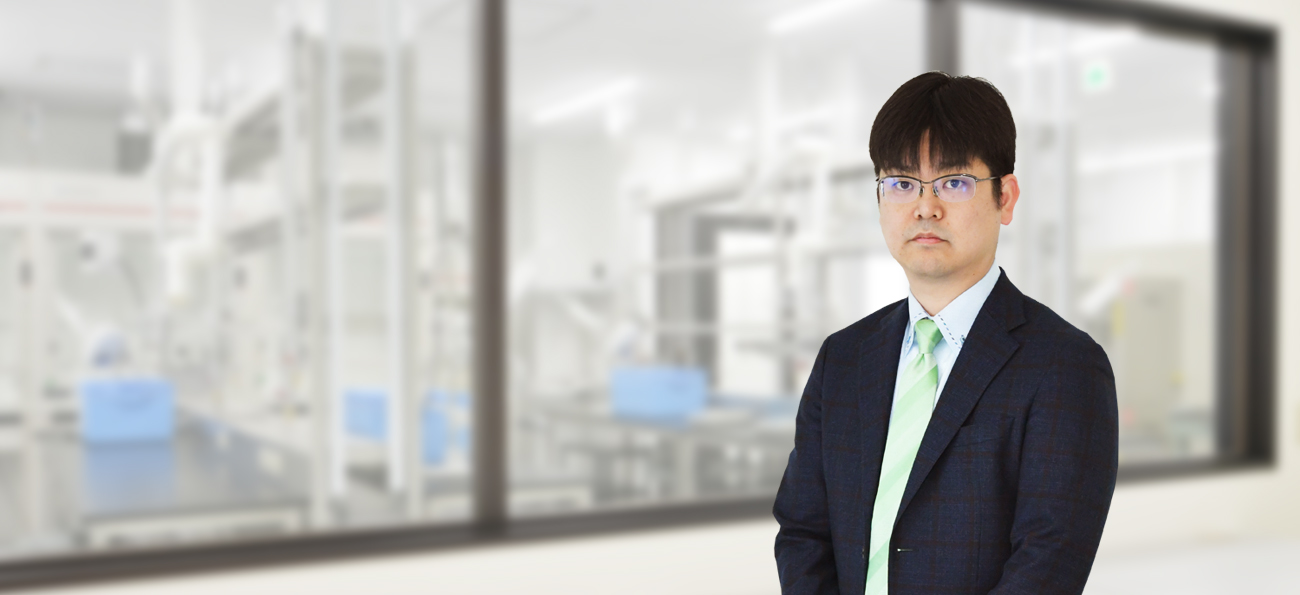 President and CEO
Louis
A.WATANABE
Reagent for Chemist!
We do it all for you
We are now focusing on the manufacturing and selling of amino acids and reagents for peptide synthesis through industrial chemicals and food additives. We started the business as wholesale pharmaceuticals company under the name of Watanabe Juroudou in 1845.
Mid-size molecule drugs have been brought to popular attention after small molecule and antibodies. Interest and attention in peptide drugs, especially for cyclic peptides have been increasing remarkably these days. Our product line covers approximately 5,0000 products mainly for Fmoc and Boc amino acids and we make a sincere effort to support drug discovery research around the world.
We commit to "Reagent for Chemist" to develop and manufacture new products and endeavor for a high grade usability for chemists in every product we make.
We appreciate your continued support.
President and CEO Louis A. WATANABE